HAPPY BIRTHDAY TIM!
TANTI AUGUTI TIM PER IL TUO COMPLEANNO!
Today was an exciting day in school. Our host students had 12 classrooms set up with various leisure time activities and other delights. The food and music rooms were the most visited by our students as well as Mr. O'Connor... (he loves the cheese!!!!)...and also the dancing ;-))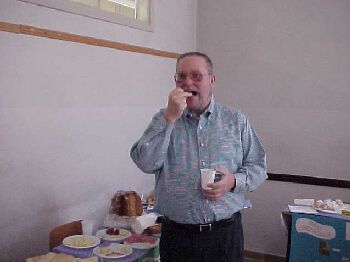 the "big" cheese...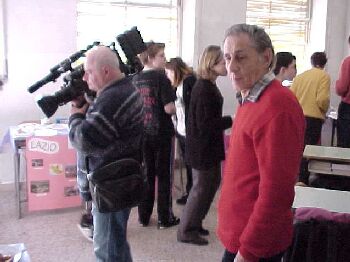 even the local TV station interviewed us for this event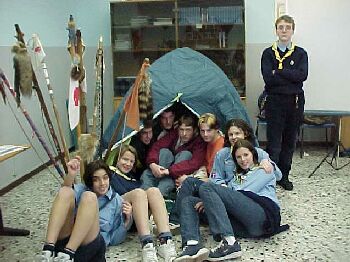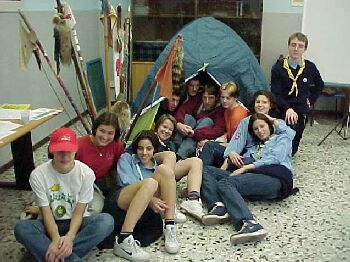 scouting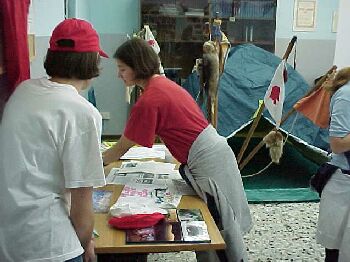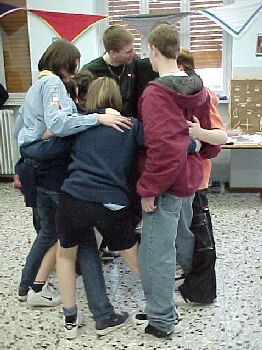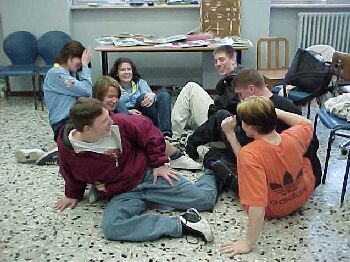 they ended up on the floor when doing the scout dance....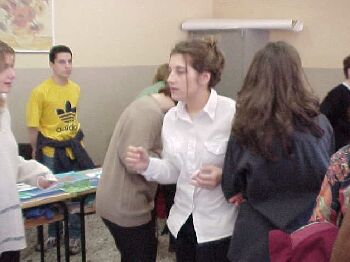 art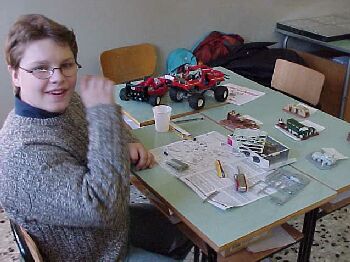 crafts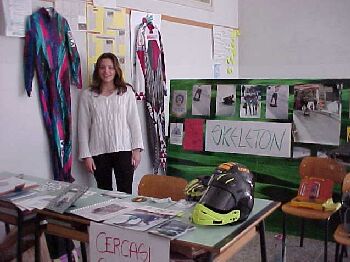 skeleton (bob sleding?)
Lucia Sitzia
she came in 2nd in the World Championship Competition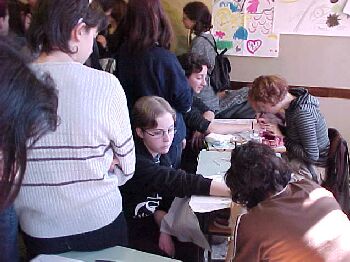 cosmetics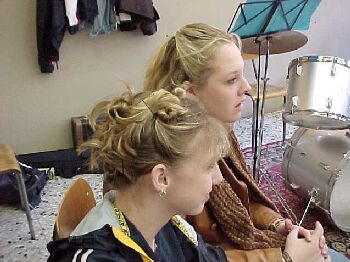 new hair style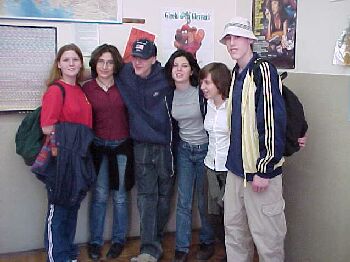 gossip in the halls....