Today we traveled from Florence to Rome. Fortunately, the strike was called off! Students passed the hours on the train in many different ways...
putting on make-up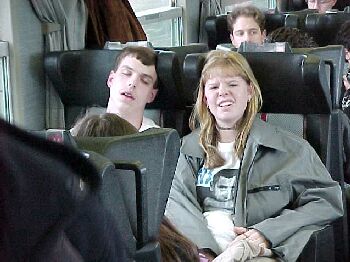 sleeping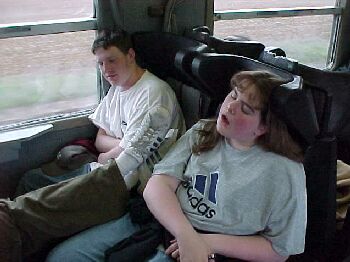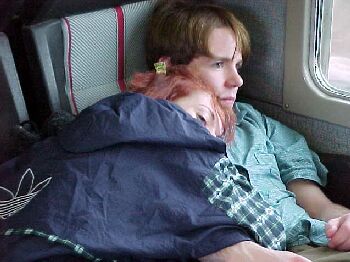 hugging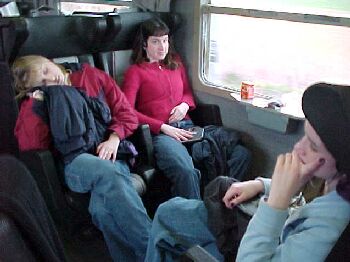 sleeping and looking at the passing landscape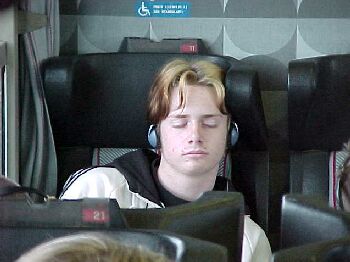 listening to music while sleeping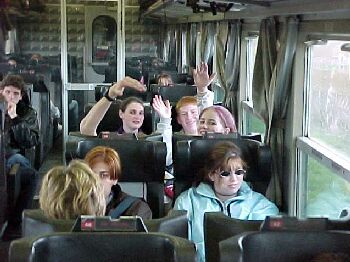 being awake and cheerful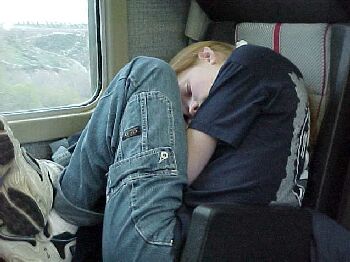 or curled up in a seat
Finally!!! We have arrived in Rome!!! Hungry and tired! We are staying in a Youth Hostel For the next two nights.
finally a restaurant for all 24 of us!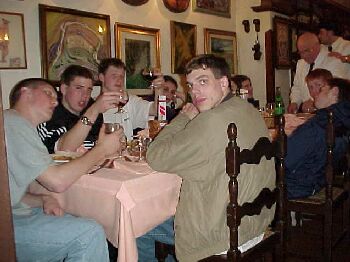 we ate all the bread on the table....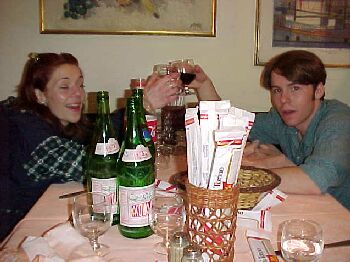 and enjoyed water or coke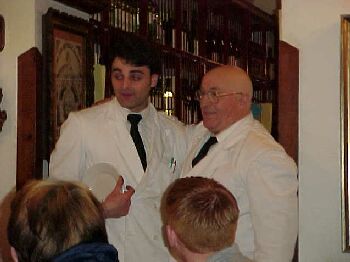 the waiters entertained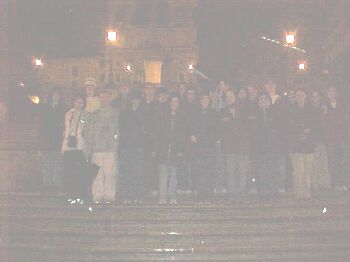 Spanish Steps.... a nice after dinner walk